Latest business ideas for beginners
Catering is a big industry, and there are many types of catering businesses. Each type of catering business has different financial needs. This article examines the most common forms of catering businesses and their financial needs.
Agricultural finance is a specific type of financing designed to meet the unique needs of farmers and agricultural businesses. This article explains the various types of funding available and goes through some other things you should be aware of.
Learn How to Launch Your Own Business and Earn a Living
Business-Opportunities.biz has been online since 2001. The articles, ideas, tips and tricks, and online resources on our website can help you find the perfect business opportunity and create a profitable cash flow. Jump into insurance, travel, food service, and other franchises or take advantage of our featured opportunities, launch a social media service for businesses, or become your own commercial financial services provider.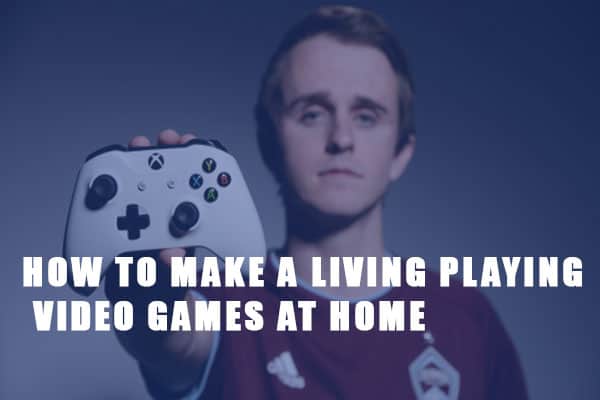 Get Latest Business Marketing News & Tips
How do you choose an advertising platform that suits your business and campaign strategy? Let's go through some of the most effective ways to advertise your business.
With such a steady emphasis on social media and SEO-fueled blogging, it can be easy to overlook the importance of an email marketing campaign. Read on as we share our top tips for creating an effective email marketing campaign with high conversion rates.
After-sales service may seem unimportant for some businesses, but it can be a crucial factor that could plummet a firm or take it sky high. Read on to learn what makes after-sales service essential and how to improve yours today.
Low-Cost Business Opportunities
Looking for an opportunity in business, but need ideas and a place to start? We are here to help in many areas, from possible business opportunities to useful resources. Learn how to get started in the Forex market, or building a business as an investment advisor, online learning provider, B2B marketer, or freelancer.