Latest business ideas for beginners
The Internal Revenue Service (IRS) of the US government announced the implementation of the Individual Taxpayer Identification Number (ITIN). This is a temporary identification for immigrants that allows them to file their taxes and potentially apply for ITIN loans.
Working from home has become a part of everyone's life because of the pandemic. However, this could be a great opportunity for you to get started on your own home business. Follow these practical tips to get started.
Learn How to Launch Your Own Business and Earn a Living
Business-Opportunities.biz has been online since 2001. The articles, ideas, tips and tricks, and online resources on our website can help you find the perfect business opportunity and create a profitable cash flow. Jump into insurance, travel, food service, and other franchises or take advantage of our featured opportunities, launch a social media service for businesses, or become your own commercial financial services provider.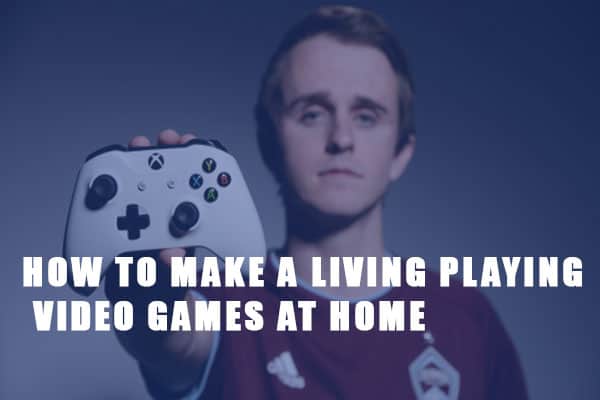 Get Latest Business Marketing News & Tips
Done right, brand campaigns have the potential to lift any business to the next level. Here are five tips for running a successful brand campaign.
As a landlord, you will always want to attract the best tenants to your rental property. There are several ways to make your property more appealing and invite the right people in. Here are some tips to help you out.
It's hard to deny the power of social media. Today, nearly 75% of all Americans use at least one social media site, making these platforms a compelling tool for any small business. Here are the five top social media marketing tips you should know.
Low-Cost Business Opportunities
Looking for an opportunity in business, but need ideas and a place to start? We are here to help in many areas, from possible business opportunities to useful resources. Learn how to get started in the Forex market, or building a business as an investment advisor, online learning provider, B2B marketer, or freelancer.