Latest business ideas for beginners
Thanks to its New Agent Hub, the insurance mentoring program Family First Life Entourage will be able to mentor more life insurance agents than ever.
When it comes to investing, are you drawn more toward real estate investing than to stocks, bonds, and other intangibles? If so, have you considered investing in condos? Investing in one or more condos could be ideal for you. Read here to find out more.
Learn How to Launch Your Own Business and Earn a Living
Business-Opportunities.biz has been online since 2001. The articles, ideas, tips and tricks, and online resources on our website can help you find the perfect business opportunity and create a profitable cash flow. Jump into insurance, travel, food service, and other franchises or take advantage of our featured opportunities, launch a social media service for businesses, or become your own commercial financial services provider.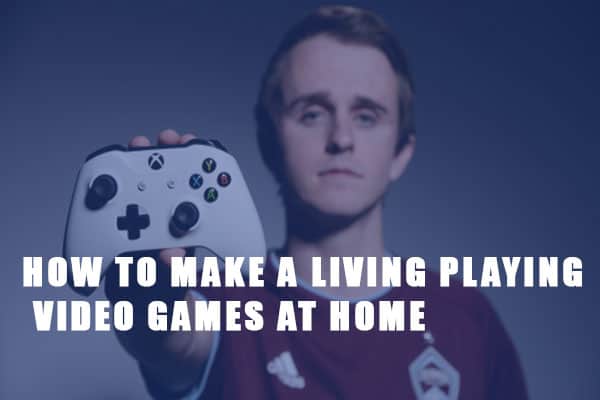 Get Latest Business Marketing News & Tips
Are you an introvert who also happens to be an entrepreneur? If you want to succeed with your business, you might need to develop better social skills. And to do that, you'll have to get out there and socialize with people. Here's some information about how to do that.
At the end of the fiscal year, companies sometimes find that they haven't spent as much from their marketing budget as they had planned. A question begins to arise: What do we do with this leftover money? Here are some of the best ways you can make that extra budget work for you.
It is highly likely that as the owner of a small business you're already using business intelligence every day, whether you realize it or not. And the better you understand it, the more effectively you'll be able to wield this powerful tool.
Low-Cost Business Opportunities
Looking for an opportunity in business, but need ideas and a place to start? We are here to help in many areas, from possible business opportunities to useful resources. Learn how to get started in the Forex market, or building a business as an investment advisor, online learning provider, B2B marketer, or freelancer.