Latest business ideas for beginners
Anyone with a computer and internet access can start a full-time online business or a side hustle. However, you might not know where to get started. Here are three business opportunities you can start online this year.
Is it as easy as it sounds to make money day trading stocks, options, forex, or cryptocurrencies? Or is it a better option to start an online business related to day trading and investing? Let's dive into this subject and consider all options.
Learn How to Launch Your Own Business and Earn a Living
Business-Opportunities.biz has been online since 2001. The articles, ideas, tips and tricks, and online resources on our website can help you find the perfect business opportunity and create a profitable cash flow. Jump into insurance, travel, food service, and other franchises or take advantage of our featured opportunities, launch a social media service for businesses, or become your own commercial financial services provider.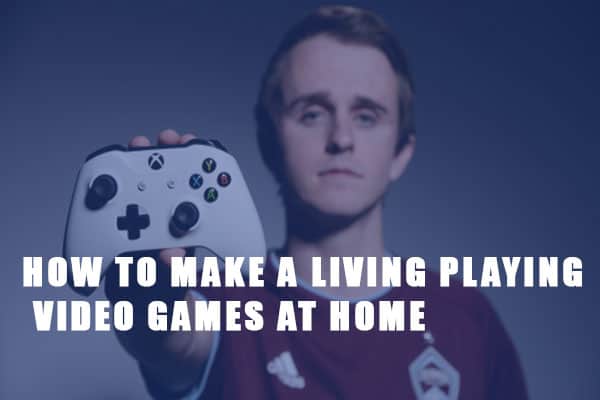 Get Latest Business Marketing News & Tips
Business growth can take place in various aspects of your business. As with any big changes in a business, attempting to grow your business can be an intimidating task, so this post is here to help.
Many business owners aren't sure if using social media is right for them. They wonder whether it will be a waste of time. Is it really a good idea? Here, we discuss how companies can embrace and use social media platforms to their benefit.
Online marketing has become a critical aspect of most modern business strategies. Obviously, the Internet and the engagement generated by social networks are essential for brand positioning. However, nowadays, both online and offline marketing techniques are necessary for success.
Low-Cost Business Opportunities
Looking for an opportunity in business, but need ideas and a place to start? We are here to help in many areas, from possible business opportunities to useful resources. Learn how to get started in the Forex market, or building a business as an investment advisor, online learning provider, B2B marketer, or freelancer.