Latest business ideas for beginners
Have you been trying to find to find a company that can provide unique engineering solutions for your business? Here's how to locate and select a company that will help you design an excellent product or service.
Over the past two decades, the way the world conducts business has changed dramatically. And who is responsible for much of that change? Millennial business owners, that's who!
Learn How to Launch Your Own Business and Earn a Living
Business-Opportunities.biz has been online since 2001. The articles, ideas, tips and tricks, and online resources on our website can help you find the perfect business opportunity and create a profitable cash flow. Jump into insurance, travel, food service, and other franchises or take advantage of our featured opportunities, launch a social media service for businesses, or become your own commercial financial services provider.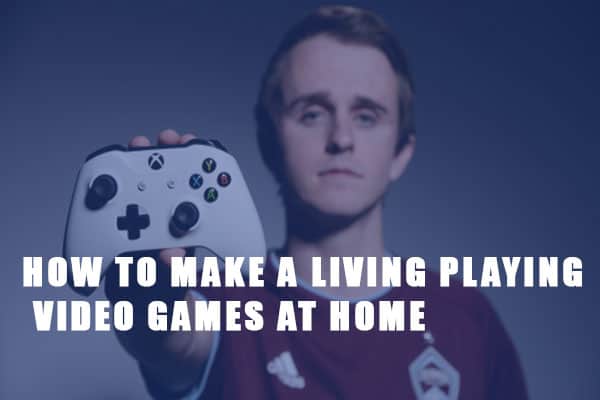 Get Latest Business Marketing News & Tips
In recent years, there has been an increase in business growth in both Nevada and Texas. With so many businesses operating, it can be difficult to stand out. But with a good and unique business name, you can turn heads and become much more noticeable in the competitive landscape.
In this post, we offer up a discussion about the benefits to businesses of voice translations, especially for companies that have an international presence. To put it bluntly, voice translations for your company's videos will help you soar ahead of your competitors.
Given the fact that more and more people want to realize their business dreams and be their own boss, there is a growing need for business consulting agencies. Here are tips for improving your consulting agency.
Low-Cost Business Opportunities
Looking for an opportunity in business, but need ideas and a place to start? We are here to help in many areas, from possible business opportunities to useful resources. Learn how to get started in the Forex market, or building a business as an investment advisor, online learning provider, B2B marketer, or freelancer.