Latest business ideas for beginners
Are you looking for a way to give your clients a wider range of SEO services? You don't have to lay out the cash for a dedicated SEO staff. Instead, just use a white label SEO agency. Here's how that works.
Having a dependable air compressor is essential for numerous activities in the construction, industrial, and automotive industries. To assist you in navigating this process, here is a detailed checklist to walk you through the process of obtaining air compressor financing.
Learn How to Launch Your Own Business and Earn a Living
Business-Opportunities.biz has been online since 2001. The articles, ideas, tips and tricks, and online resources on our website can help you find the perfect business opportunity and create a profitable cash flow. Jump into insurance, travel, food service, and other franchises or take advantage of our featured opportunities, launch a social media service for businesses, or become your own commercial financial services provider.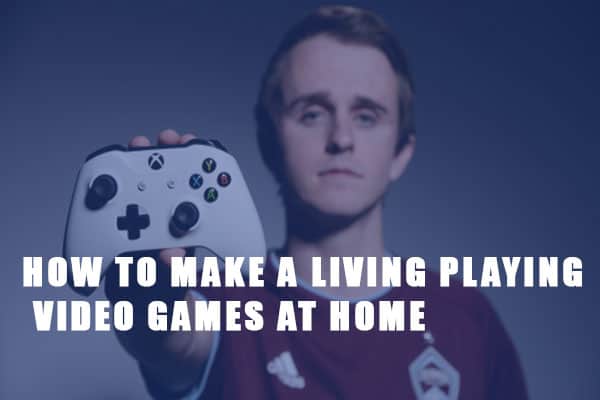 Get Latest Business Marketing News & Tips
In the field of email messaging, MailReach emerges as an innovator. Give it a try and you will soon find MailReach essential for showcasing the uniqueness and authority of your own business.
The popularity of digital marketing might lead you to believe that offline marketing is no longer effective. However, that isn't the case. Offline marketing enables you to reach potential customers who don't spend time online. Here are four offline marketing tactics small businesses can use today.
Custom wristbands are getting more and more popular at events for several good reasons. They can reduce or eliminate wait times and even serve as souvenirs for guests that can spread awareness of your brand. If you're putting on a large event, you should be using custom wristbands.
Low-Cost Business Opportunities
Looking for an opportunity in business, but need ideas and a place to start? We are here to help in many areas, from possible business opportunities to useful resources. Learn how to get started in the Forex market, or building a business as an investment advisor, online learning provider, B2B marketer, or freelancer.