Latest business ideas for beginners
Today, obtaining second citizenship has become a favored trend among investors, entrepreneurs, and travel fans. This is not surprising as it is hard to overestimate the numerous opportunities a second passport and a new home country can offer.
Today, we share six main aspects you should keep in mind before starting the development process for your fintech app. Knowing these, you will be able to create a reliable fintech solution that is up to market standards and user expectations.
Learn How to Launch Your Own Business and Earn a Living
Business-Opportunities.biz has been online since 2001. The articles, ideas, tips and tricks, and online resources on our website can help you find the perfect business opportunity and create a profitable cash flow. Jump into insurance, travel, food service, and other franchises or take advantage of our featured opportunities, launch a social media service for businesses, or become your own commercial financial services provider.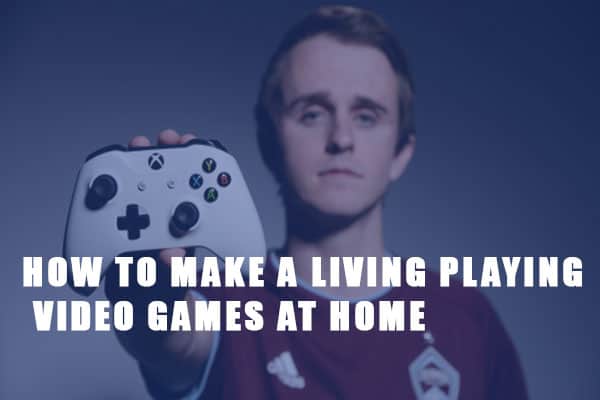 Get Latest Business Marketing News & Tips
Is WordPress still the best fit for your business in 2022, or should you be looking elsewhere for a website solution? In this article, we weigh the pros and cons of using the platform, so you can decide if WordPress is still the right choice for you.
Sending bulk emails can be tricky, especially when you're new to marketing and email. It's essential to understand how the process works so that you can send emails without landing in spam. Here are ten tips to help you get started.
If you're planning a hybrid event, there are things to consider to ensure everything flows smoothly. Here are six valuable pointers to keep in mind to ensure the success of your hybrid event.
Low-Cost Business Opportunities
Looking for an opportunity in business, but need ideas and a place to start? We are here to help in many areas, from possible business opportunities to useful resources. Learn how to get started in the Forex market, or building a business as an investment advisor, online learning provider, B2B marketer, or freelancer.