Latest business ideas for beginners
As technology is changing the business landscape, traditional business methods are gradually becoming outdated. Investors and companies are now turning to blockchain and a smart contract to streamline their operations.
How much liability does Uber need to have for drivers? In the first quarter of 2022 alone, Uber had $23.199 billion in liability claims. Agruss Law Firm in Chicago advises that liability depends on various circumstances.
Learn How to Launch Your Own Business and Earn a Living
Business-Opportunities.biz has been online since 2001. The articles, ideas, tips and tricks, and online resources on our website can help you find the perfect business opportunity and create a profitable cash flow. Jump into insurance, travel, food service, and other franchises or take advantage of our featured opportunities, launch a social media service for businesses, or become your own commercial financial services provider.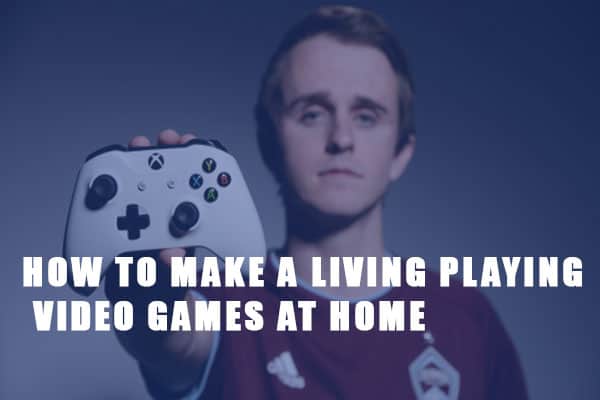 Get Latest Business Marketing News & Tips
Perhaps you've tried every trick to get new visitors to your site, but nothing seems to be working. But don't lose hope. In this guide, we're sharing effective tips you can use to drive traffic to your website. Read on and learn how to get more new visitors to your site.
In case you haven't noticed, Snapchat is all the rage these days. And advertisers are taking note, with many flocking to the platform in an attempt to reach its young, hyper-engaged user base. Here's a look at some of the key reasons why this platform is so popular with advertisers.
If you want to get the most out of production printers, you need to learn more about them. To begin with, they offer many benefits. Here we shed light on some of those benefits.
Low-Cost Business Opportunities
Looking for an opportunity in business, but need ideas and a place to start? We are here to help in many areas, from possible business opportunities to useful resources. Learn how to get started in the Forex market, or building a business as an investment advisor, online learning provider, B2B marketer, or freelancer.