Latest business ideas for beginners
If you're considering taking up Forex trading, either as a hobby or as a full-time occupation, you have probably read more than one article about the value of stop losses. But do you really need to use them in your trading? We discuss that question in this post.
There are great potential profits in the vaping industry, despite its recent regulatory difficulties in the US. In fact, there's still plenty of room for new companies to jump in and participate. Moreover, starting a vape shop is something almost any entrepreneur can do.
Learn How to Launch Your Own Business and Earn a Living
Business-Opportunities.biz has been online since 2001. The articles, ideas, tips and tricks, and online resources on our website can help you find the perfect business opportunity and create a profitable cash flow. Jump into insurance, travel, food service, and other franchises or take advantage of our featured opportunities, launch a social media service for businesses, or become your own commercial financial services provider.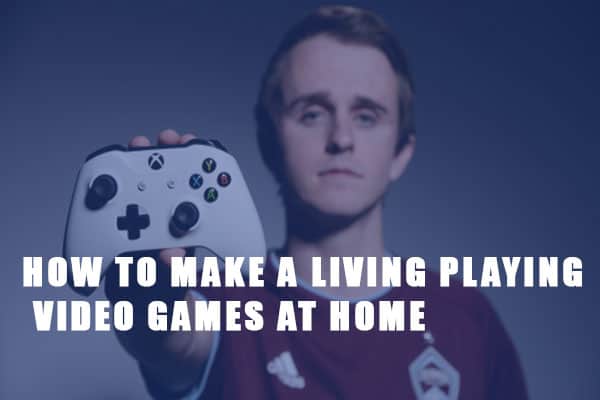 Get Latest Business Marketing News & Tips
Marketing is essential for every business. Without it, businesses would not be able to sustain themselves. Nowadays, many companies rely on several methods combined into one strategic and innovative marketing approach.
From SEO to PPC to social, video, email, and beyond, there are more digital marketing tools available than ever before. However, utilizing them for real digital marketing success is becoming increasingly complex.
SMS marketing is a way for business owners to advertise their goods and services directly to clients and prospective clients. It is inexpensive and extremely effective. If you are not yet using SMS marketing to promote your business, perhaps you should be. Read on to find out more.
Low-Cost Business Opportunities
Looking for an opportunity in business, but need ideas and a place to start? We are here to help in many areas, from possible business opportunities to useful resources. Learn how to get started in the Forex market, or building a business as an investment advisor, online learning provider, B2B marketer, or freelancer.