Latest business ideas for beginners
It's important for businesses to measure competencies to improve employee retention, motivation, and success. Review the benefits your business can gain from including modern HR software.
Does your head start spinning when you hear about cryptocurrencies and blockchains? In this article we try to provide some clarity while also informing you about some of your best options with regard to cryptocurrencies. Finally, we explore some of the exciting possibilities blockchains bring to the table.
Learn How to Launch Your Own Business and Earn a Living
Business-Opportunities.biz has been online since 2001. The articles, ideas, tips and tricks, and online resources on our website can help you find the perfect business opportunity and create a profitable cash flow. Jump into insurance, travel, food service, and other franchises or take advantage of our featured opportunities, launch a social media service for businesses, or become your own commercial financial services provider.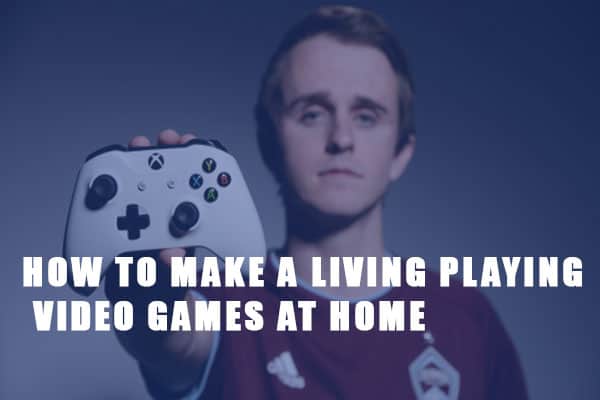 Get Latest Business Marketing News & Tips
Should you hire a branding agency? In this post, we explore the reasons why doing so could be a very good idea for your company's long-term success.
If you want to develop a beautiful and fully functional website, you'll need to hire a web development company. This article provides a step-by-step guide for what it takes to develop a beautiful website that is easy to use and provides your business with everything it needs.
Do you want to rank your website on Google? You need search engine optimization (SEO) services for your web page. SEO plays a vital role in digital marketing to gain maximum sales and shares with popularity and achievement.
Low-Cost Business Opportunities
Looking for an opportunity in business, but need ideas and a place to start? We are here to help in many areas, from possible business opportunities to useful resources. Learn how to get started in the Forex market, or building a business as an investment advisor, online learning provider, B2B marketer, or freelancer.