Latest business ideas for beginners
Building an online business seems to be the way forward if you want to be in business for yourself, especially if you look at the global trends in online shopping. There are some essential tactics you can employ to ensure your online business will grow.
It can be scary when you're starting your home business. In this post we talk about nine ways your home business can thrive financially, as told by some of the best professionals, such as Nickel Advisors.
Learn How to Launch Your Own Business and Earn a Living
Business-Opportunities.biz has been online since 2001. The articles, ideas, tips and tricks, and online resources on our website can help you find the perfect business opportunity and create a profitable cash flow. Jump into insurance, travel, food service, and other franchises or take advantage of our featured opportunities, launch a social media service for businesses, or become your own commercial financial services provider.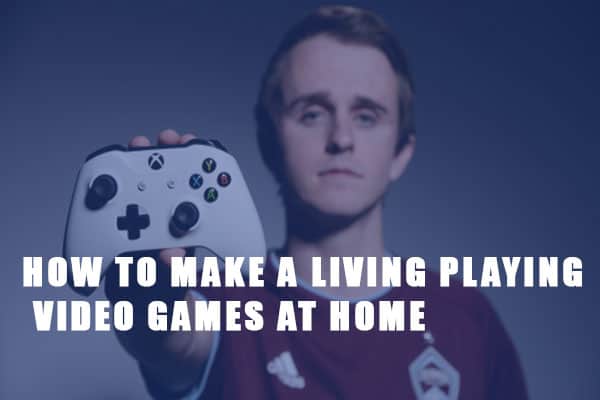 Get Latest Business Marketing News & Tips
By optimizing your email marketing signature, you can strategically boost brand recognition. Your professional signature will build awareness and garner loyalty for your organization. Read on to learn about the different ways to upgrade your email marketing signature.
SE Ranking SEO software has emerged as one of the most comprehensive online tools for marketing and SEO. With it, you'll increase your clientele base by drawing in better leads.
The history of the barcode is a fascinating tale. It began in 1949 when a young engineer with an interest in merchandising ran his fingers through the sand on a beach in Miami, Florida, and had a eureka moment. In this post, we offer a brief review of where that history has led.
Low-Cost Business Opportunities
Looking for an opportunity in business, but need ideas and a place to start? We are here to help in many areas, from possible business opportunities to useful resources. Learn how to get started in the Forex market, or building a business as an investment advisor, online learning provider, B2B marketer, or freelancer.